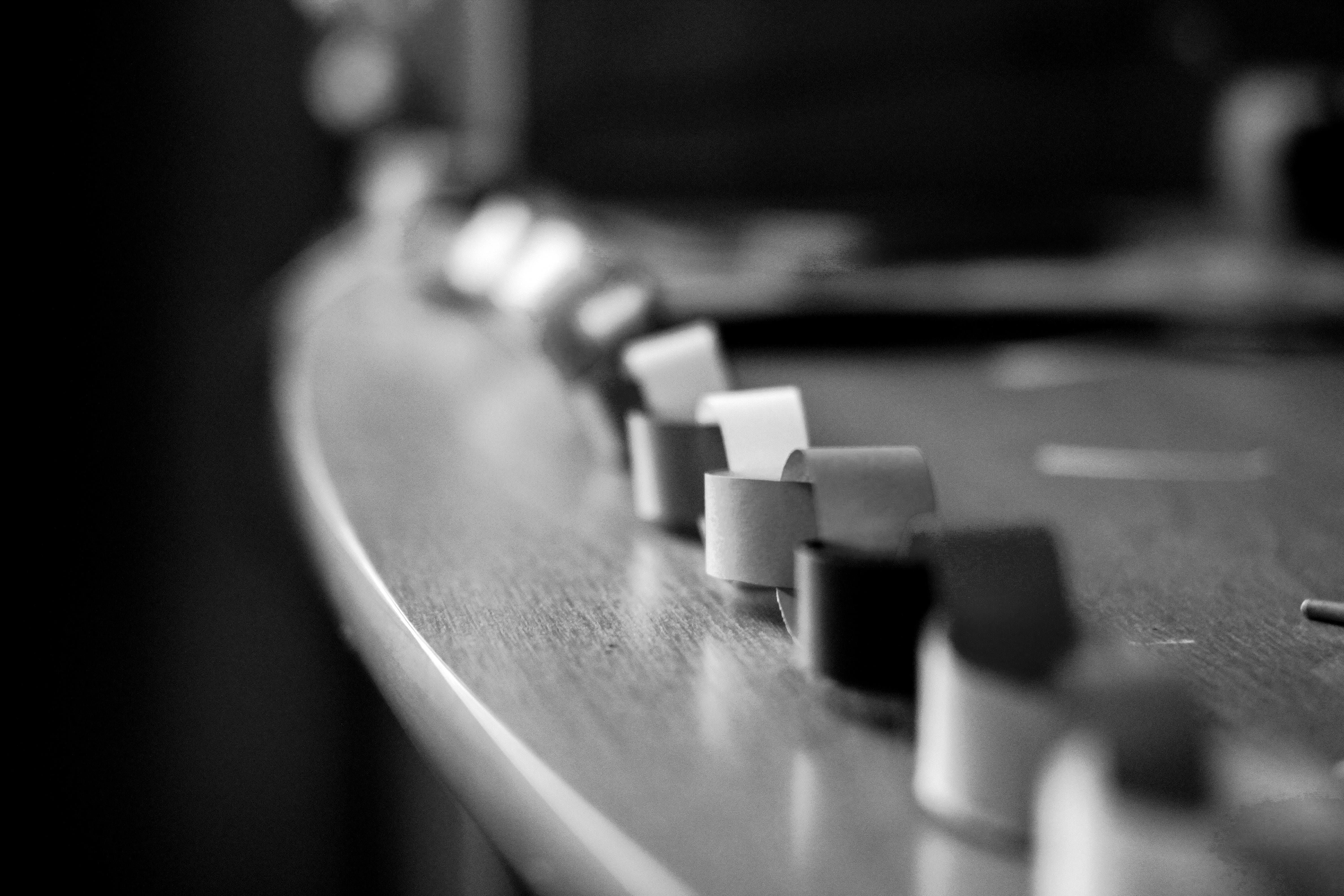 Supporting

... initiatives, projects and ideas that enhance professionalism and innovation in our industry or, create value to our built environment is close to my heart as a civil engineer and real estate professional.
Association Positions & Roles


President and Chapter Chair, Central Europe Chapter, CoreNet Global Inc. (2008 - 2017)
Chapter Officer for Education & University Liaison, Central Europe Chapter, CoreNet Global Inc. (since 2017)
Member (2012 - 2022) and Chair (2021 - 2022) of Corporate Real Estate Council of ZIA German Property Council / Vorsitzender des Ausschusses Corporate Real Estate im Zentralen Immobilien Ausschuss
Association & Chamber Memberships


Ingenieurkammer Baden-Württemberg
DGNB Deutsche Gesellschaft für nachhaltiges Bauen e.V.
gif Gesellschaft für immobilienwirtschaftliche Forschung e.V.
European Real Estate Society
CoreNet Global Inc., Central Europe Chapter
GEFMA German Facility Management Association
Gesellschaft von Freunden und Förderern der TU Dresden e.V.
Alumni IBB (Verein der Freude und Förderer des Instituts für Baubetriebswesen an der TU Dresden)
Gesellschaft zur Förderung der Frauenkirche Dresden e.V.
Bauverein Dreifaltigkeitskirche Speyer e.V.
Managerkreis der Friedrich-Ebert-Stiftung e.V.
Advisory Roles


Real Estate Advisory Council Member at the DGNB German Sustainable Building Council (DGNB Immobilienbeirat)
Advisory Council Member to the IREBS Real Estate Academy (Beirat der IREBS Immobilienakademie)
Advisory Council Member to the Mainz Real Estate Day (Mainzer Immobilientag) at Mainz University of Applied Sciences
Advisory Council Member for Industrial Real Estate Management, University of Stuttgart


Editorial Board & Scientific Reviewer Roles


Editorial Board Member & Reviewer, Journal of Corporate Real Estate, Emerald Publishing, UK
Editorial Board Member & Reviewer, Corporate Real Estate Journal, Henry Steward Publishing, UK
Reviewer, Journal of Engineering, Design & Technology, Emerald Publishing, UK
Reviewer, Developments in the Built Environment, Elsevier Ltd., UK