Reading
... means, according to the Cambridge Dictionary of English, the skill or activity of getting information from books. In other words: It's effectively the receiving side of knowledge transfer. I had the privilege of getting a very comprehensive eductaion not only during my time as a university student but also through life-long learning as a real estate professional and as a senior manager in DAX40 corporations. There I participated in and led countless projects and, as a result, experienced also numerous up's and down's. Therefore I feel obliged to pass on some of my exertise to others. Hence, I have spent a sigificant part of my leisure time in the past two decades on compiling, structuring and writing down my own thoughts and ideas as well as all the know-how that I came accross throughout my professional and academic career. Here you can find and access a selection of my most recent books.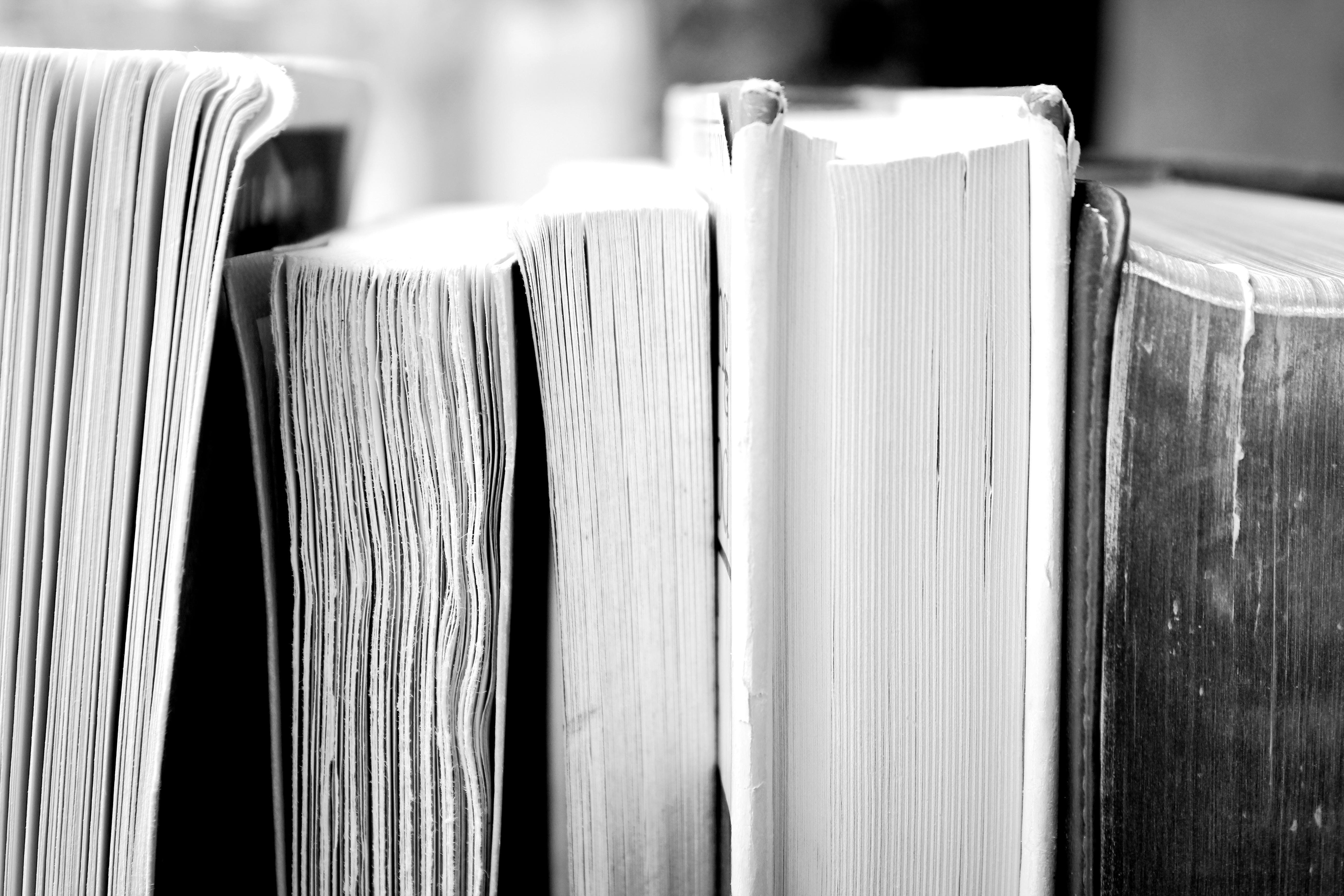 German National Library - Deutsche Nationalbibliothek
All my books are listed at the Germany National Library (DNB) in Frankfurt and Leipzig

Deutsche Nationalbibliothek Leipzig
Deutscher Platz 1
D - 04103 Leipzig
Germany
T: + 49 341 2271-0
E: info-l@dnb.de

Deutsche Nationalbibliothek Frankfurt
Adickesallee 1
D - 60322 Frankfurt am Main
Germany
T: + 49 69 1525-0

British Library
All my books in English language and part of my German publications are listed at the British Library.

British Library
96 Euston Road
London
NW1 2DB
United Kingdom
T: +44 (0)1937 546060
E: Customer-Services@bl.uk